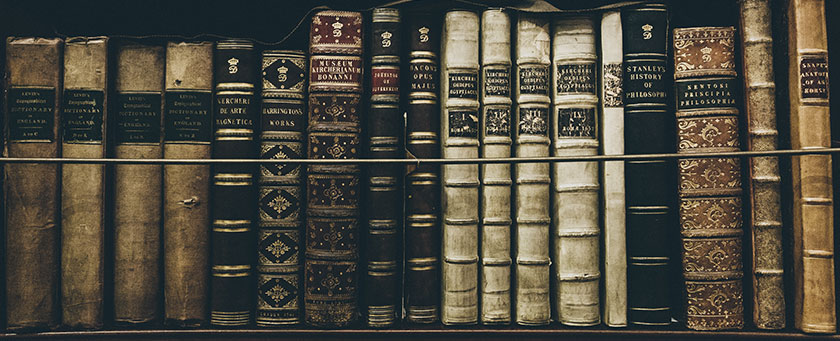 Our Story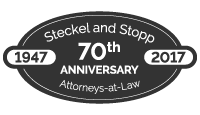 The Firm of Steckel and Stopp has proudly served the legal needs of the Greater Lehigh Valley since 1947. The Firm has extensive Estate Planning, Estate and Trust Administration and real estate experience. The Firm also handles large, complex business and litigation matters for privately-held corporations as well as cater to the complete legal needs of midsized businesses and individuals. For other practice areas, please visit Practice Areas.
The attorneys of Steckel and Stopp are diligent, dedicated professionals, sensitive to the needs and financial expectations of clients. We get to know the people and the organizations we serve so that we can help solve their problems quickly and cost effectively. Steckel and Stopp uniquely blends people, practices and proactive service to guide each client matter to its successful resolution. Our partners' direct involvement in all matters assures that all clients are treated in a manner that represents their critical needs.
Steckel and Stopp uses a hands-on approach designed to assist our clients in solving their legal problems and achieving their goals. Keeping clients updated with all legal developments, promptly answering inquiries as well as meeting agreed-upon deadlines are ways in which we build and sustain long-term relationships.
The Firm prides itself on the accessibility, dedication and personal attention provided, full knowing that responsive service, in great part, determines the absolute value that is provided our clients. Meeting clients' needs means more to us than just providing quality legal advice and representation. We are committed to providing legal services that meet the highest standards of the legal profession, whether attorneys are advising on estate planning, appearing in court, conducting negotiations, counseling the client, or otherwise engaged in representing our clients.
Steckel and Stopp is a dynamic, hard-working Firm that is not bound by formality or age-old stereotypes. Our goal is to remain responsive, versatile and flexible as we continue to exceed our clients' expectation for the highest quality legal service. It is with this tradition that we strive to meet the current needs and goals of clients. We challenge ourselves to provide top-notch legal services in a personalized and comfortable style. The Firm of Steckel and Stopp is built on a foundation of quality, cost-effective representation of clients. We will not compromise this tradition.
Community Involvement




Customer Testimonials

"You have been helping my family for over twenty years and your help is appreciated."
- Dan

"You can never fathom how much your swiftness, cost effectiveness, kindness and hard work has impacted our lives."
- Randy and Josey

"...the Schnecksville office has an A1 team. Thanks for a great job in settling my mother's estate. You produced as promised even with some of the hurdles that I made you jump. In this day in age when everyone seems to be taking advantage it was refreshing, no inspiring to find a "legal team" …that got the work done with minimal confusion and under budget. My father was trusted in business as a man of his word, honest, and hardworking. I'm glad that we found you to close this final chapter in my parent's lives. … thanks again for settling the estate and keeping hope alive that honest hardworking values are not dead."
- Rodney

"Thank you to all of the staff at Attorney Stopp's office for your professional services. Thank you for all your help and guidance. You did a fine job and we appreciate your knowledge…"
- Heidi and Bill

"…our comfort level with Charlie Stopp, with his firm becoming one of our strategic partners - pricing more reasonable, good bedside manners, quicker turnaround than the other two top firms here in the Lehigh Valley, and very effective for our clients."
- A respected wealth management firm from the Lehigh Valley.